Residential Duct Cleaning
We understand that every house is unique and we have a package that best suits the needs of your home. Our competitive pricing and exceptional service offers great value to our customers.
Call us at 780-242-2799 or Book Online
Commercial Duct Cleaning
Western Furnace cleaning offers services to a wide range of commercial clients including day care facilities, retail shops, car dealership showrooms to name a few. Please request your quote today.
Why Western Furnace Cleaning?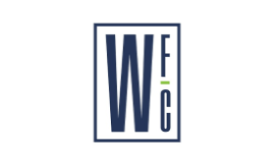 Locally owned and operated
We help Edmonton residents and commercial clients with their HVAC cleaning needs.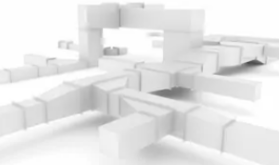 State of the art technology
We work with brand new state of the art HEPA filtered Vacuums and the latest brush technology that are powerful and efficient.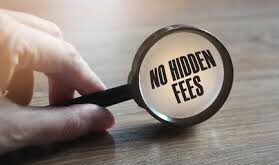 Upright pricing
We have a package to meet your budget and housing needs. It's straightforward and hassle-free. We make it easy and simple for our customers to understand our value-based pricing.
We are always with you for all your Furnace and Duct Cleaning needs.
With state of the art and innovative technology, Western Furnace Cleaning is equipped to service the residents of Edmonton and surrounding areas with satisfaction safeguard.
What Customers have to say about us
Very professional. The company was cautious in checking and covering all the ducts to ensure no dust would go out to the rooms during the cleaning process.
First time I had my vent cleaned. The communication with the technician was clear and concise. They explained the importance of proper maintenance and exactly what they are doing. Highly recommended and will work with them again.
Uday and his team were professional and did a great job! Thanks so much!
Uday was lovely and explained a lot to me because I had a lot of questions about my furnace and air vents. He did a great job. I'd recommend this company.
Nice and friendly technicians. They were very thorough and did an excellent job. Super helpful with a few concerns I had, love the fact that they were blunt and honest lol. Will definitely recommend to all my friends and family.
Professional, reasonable, friendly service, did very good job will be using them for future services. Best service in Edmonton, in affordable price . highly recommended
Highly recommended. The workers are friendly and professional.
Great job well done, good prices
On time, very punctual overall very impressive service
Excellent service, very professional staff, they went above and beyond my expectations. Best thing, price to do entire house was so affordable compared to other companies where it is very expensive. Highly recommend this company for cleaning.
Service was great! Definitely recommend.
Loved the service provided by Western furnace Cleaning. Highly recommend this company.