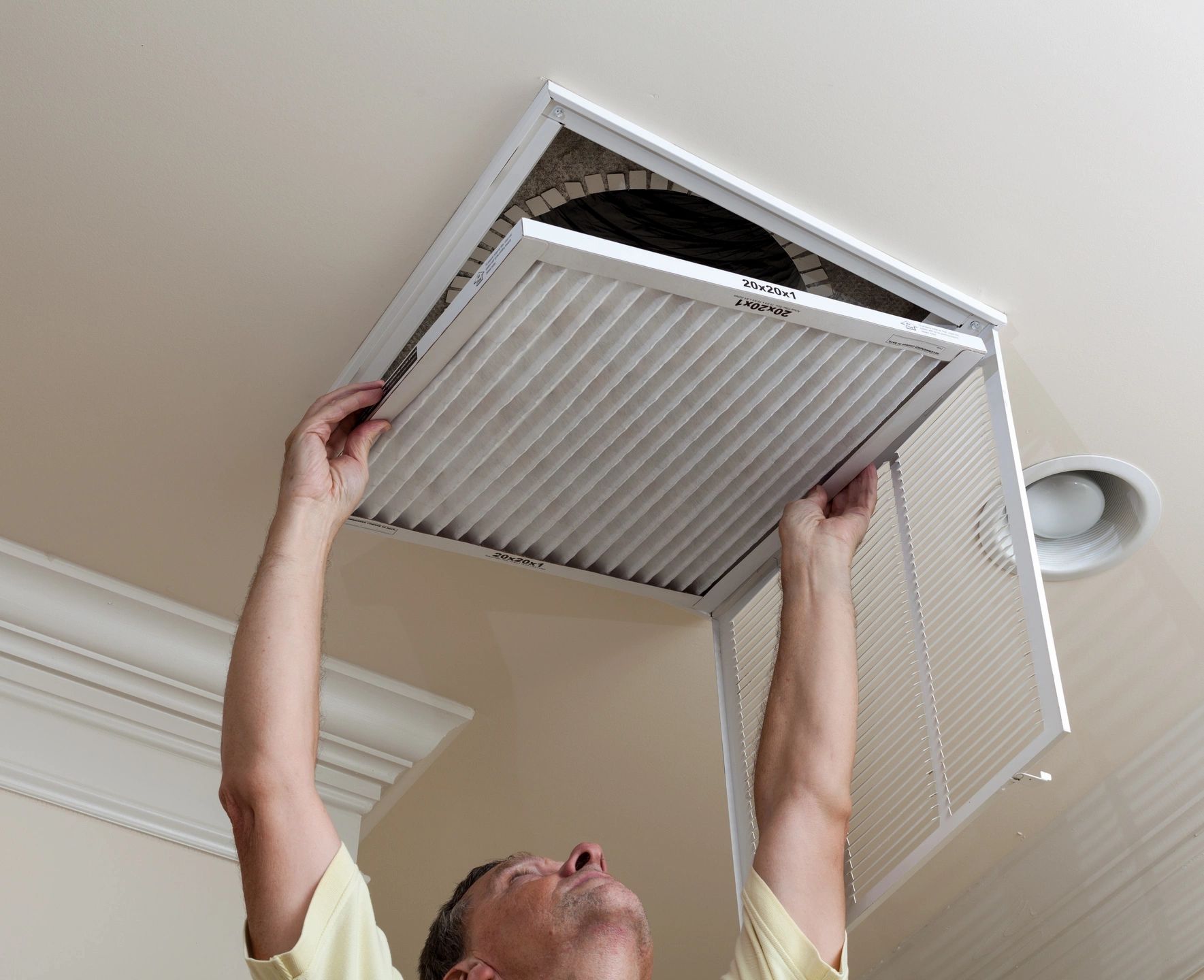 Why is it important to clean your ducts?
While your furnace works to heat your home, it ends up taking in a lot of troublesome matter. The average furnace is a magnet for dirt, dust, and other particulate matter and debris. If you don't keep your furnace clean, you're letting harmful debris get distributed around your house. This can cause a variety of health problems. You may find yourself more prone to colds and other viruses and germs because they aren't being properly cleaned from your air ducts. This can especially affect people with asthma, allergies, and breathing disorders. Particulate matter can easily inflame lungs that are already sensitive to the environment. Enough dust, dirt, or dander could easily trigger an asthma or allergy attack. An unclean furnace decreases indoor air quality in general, and poor indoor air quality can harm you even if you don't have allergies or other health problems. Aside from health problems, neglecting furnace cleaning can affect its performance. If it isn't properly cleaned, you may find that your furnace doesn't heat your home evenly or perform at its best.
Proper maintenance of HVAC systems is a key step in the process of improving indoor air quality. The main purpose of cleaning the air ducts of HVAC systems is to remove contaminants (dust, pollen, debris, mold and others) so that air can circulate on clean surfaces and also restore the effectiveness and efficiency of the HVAC systems.
The many benefits of cleaning ventilation ducts include a reduction in the risk of indoor pollution, a reduction in occupant complaints about their health or comfort, and a possible reduction in energy costs by allowing mechanical components to operate more efficiently and have a better lifespan.
What to expect on the day of Cleaning?
The technician will arrive in the booked arrival time window.
An On My Way (OMW) text message will be sent when they are on their way to your house.
Please provide access to all your hot air vents (on the floor) as well as cold air vents (on the wall).
Please move furniture or any decorative items that block access to the vents.
Please ensure that the furnace room is fully accessible and move any stored items.
Upon arrival of the technician , a complete pre-check will be done on the furnace to validate system operation.
We use drop sheets, blankets, mats and corner guards as necessary because we care for your home.
A thorough cleaning of the furnace blower as well as the ducts will be performed to industry standards.
Once the job is complete, an invoice will be provided onsite.
We accept cash, etransfer, credit and debit.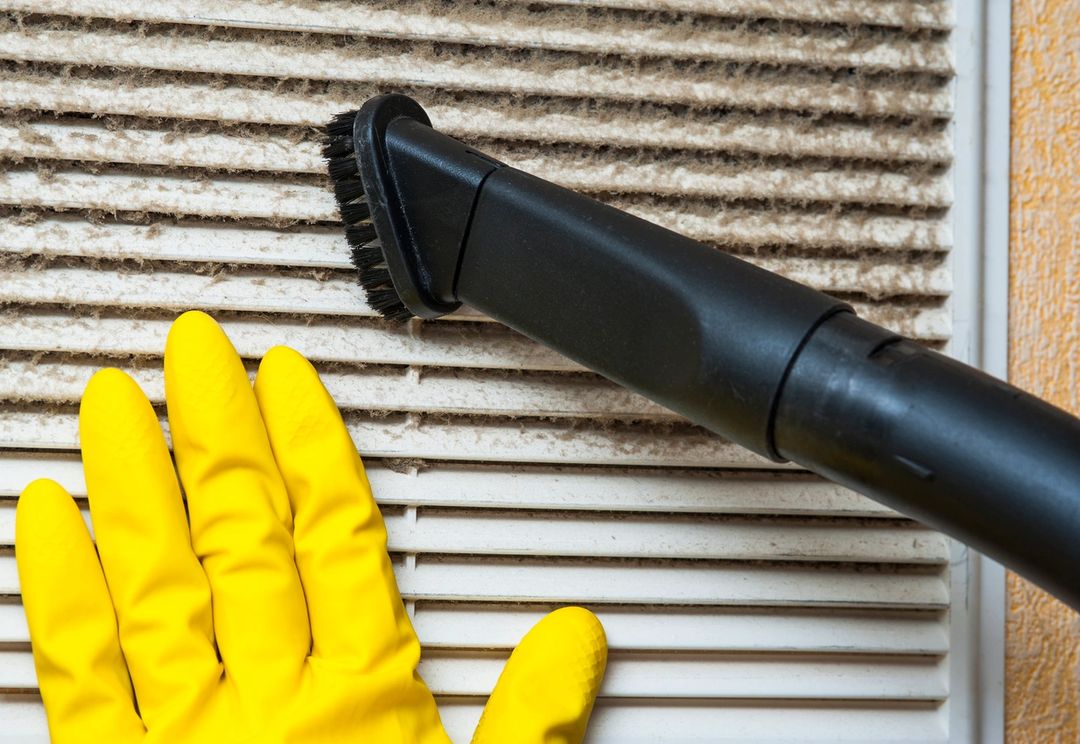 What is Air Duct Cleaning?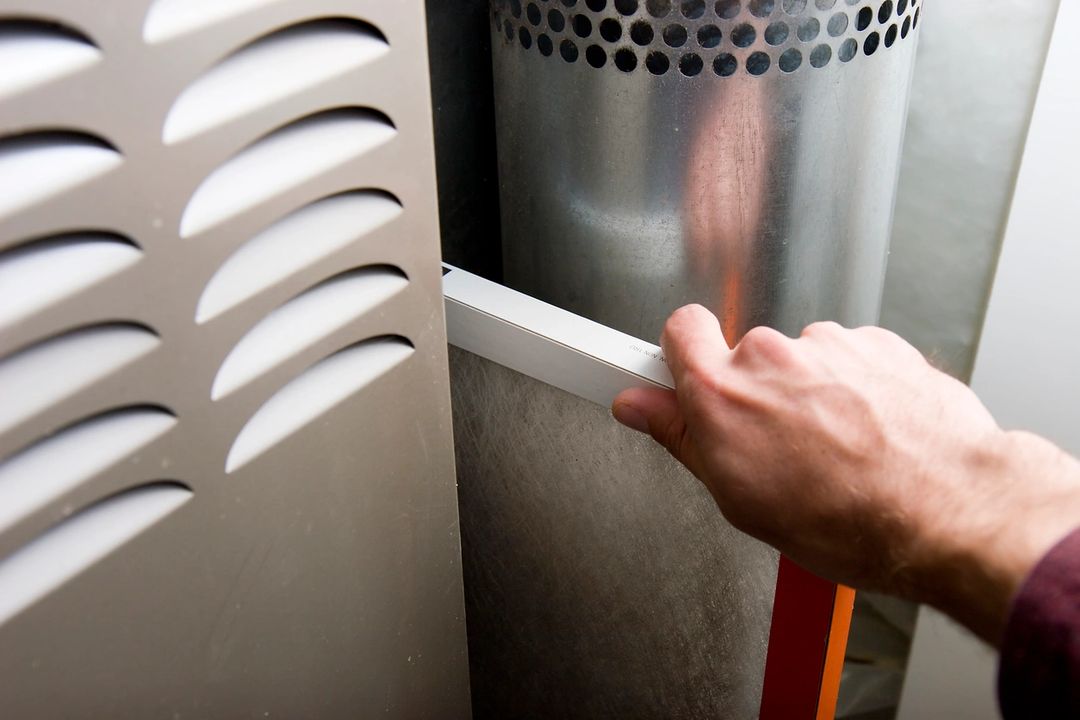 How often should you clean your ducts?
It is recommended to clean the furnace once every two years. Allergy and asthma sufferers, as well as young children and the elderly tend to be more susceptible to the types of poor indoor air quality that air duct cleaning can help address. In this case, more regular cleaning schedules can help improve IAQ and provide relief.

Signs Your Furnace Need To Be Cleaned:

If you maintain a regular cleaning schedule, there still may be times where you'll need to give your furnace another cleaning. If you want to keep your furnace clean and running in peak condition, be sure that you call in the furnace cleaning experts when you notice these issues.

You Just Moved
Whenever you move, make sure to have your furnace cleaned. You don't know how well the previous tenants treated their furnace, and you don't want to have a furnace that's full of dirt and other debris.
If you handle negotiations right, you may even be able to have someone come out and clean your furnace before you have to move in.

The Air Flow Feels "Off"
Do you feel like some areas of your home never seem to heat up fast enough, or can maintain their warmth? Do you feel like the airflow feels uneven in certain places?
Sometimes heating problems are caused by insulation and other problems that aren't directly related to your furnace. But more often than not the problem lies within the furnace itself. A problem with heating and air flow could be solved with a simple furnace cleaning. Before you do anything drastic, make sure that you give your furnace a thorough cleaning.

You now know how important furnace cleaning is, so it's time to move onto other facets of proper furnace maintenance. First off, start with a good furnace cleaning. Be sure to contact us so we can give your unit the thorough cleaning it deserves.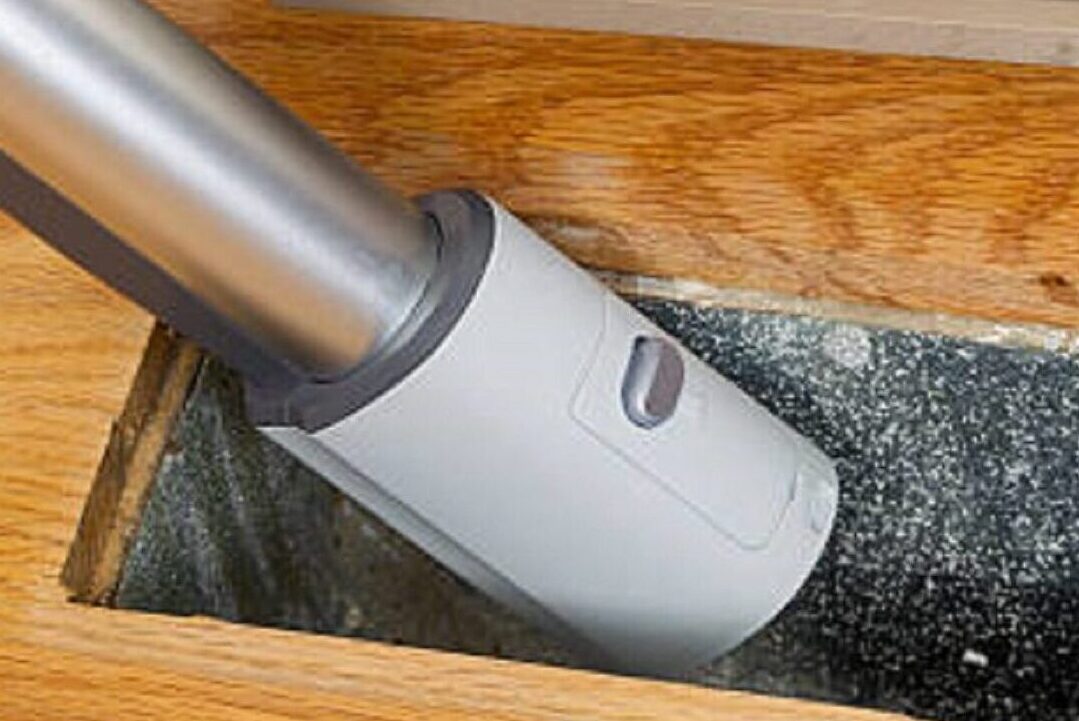 Our process of Duct Cleaning
We use the process of suction, friction, drive in our cleaning process. Its an effective and proven method. During the cleaning process, we use a compressor, hoses, nozzles, whips and HEPA filter Vacuum.
Electrical tools and pneumatic tools each have their respective source of energy, namely electricity and compressed air. Both contain rotating brush to remove debris from the surface of the ducts. They are then routed to the negative air dust collector where they are manually vacuumed. One of the cleaning devices is equipped with an electric brush at the end of the HEPA filter suction hose. Debris is sucked up as it breaks away from the walls. Pneumatic tools used include air guns, directional air nozzles and air whips to agitate, loosen and push debris to the negative air dust collector with compressed air. This is called the push-pull technique.
Now lets think of our ducts as the lungs of our house. Return vents pull air into your furnace and supply vents provide heated or cooled air throughout your home. The first technique used is positive air flow machines from RamAir. Essentially this means cleaning the ducts while the furnace is running to allow added air flow to expel the particles. Another method used is contact cleaning. This is one with the Cobra machine. This machine uses a rotating brush to clean your ducts. Finally, powerful negative air machines by AirCare can be used. Our staff will connect the powerful HEPA vacuum to your system and the air is pulled backwards towards your furnace bringing with it dirt and debris into the machine. All the dust is contained within the vacuum.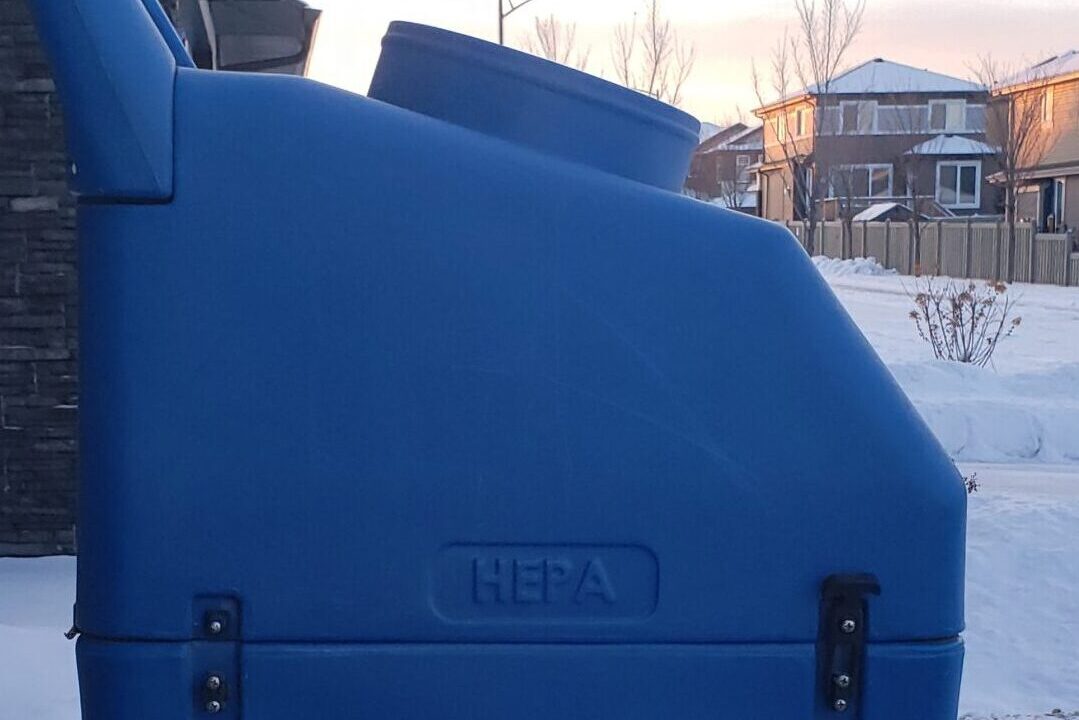 HEPA Filter Vacuum benefits
There are two types of industrial vacuum systems: those with high efficiency HEPA filters for air particles where the air passes through a filter in an occupied space and non-HEPA filters where the air is in an unoccupied space, usually outside a building. Vacuum cleaners equipped with a HEPA filter are very efficient and are used in factories and operating rooms in hospitals. They filter out 99.97 percent of particles 0.3 microns and larger. Large vacuums equipped with a HEPA filter, called negative air sensors or negative air machines are used to create negative pressure in part of the system. This is to ensure that dust or debris will be sucked up and cannot enter the occupied space. Negative air dust collectors contain a staged filtration system, the last of which includes the HEPA filter. Portable HEPA filter vacuum cleaners are used for manual vacuuming or for direct contact, air conditioners or duct work.
Vacuums equipped with a non-HEPA filter are used to create negative pressure and remove debris. The static pressure deployed is of great force since the particles are only slightly filtered. They are therefore placed outside occupied spaces, usually outside the building. Their mode of use in the cleaning process is the same as that of vacuum cleaners with HEPA filters.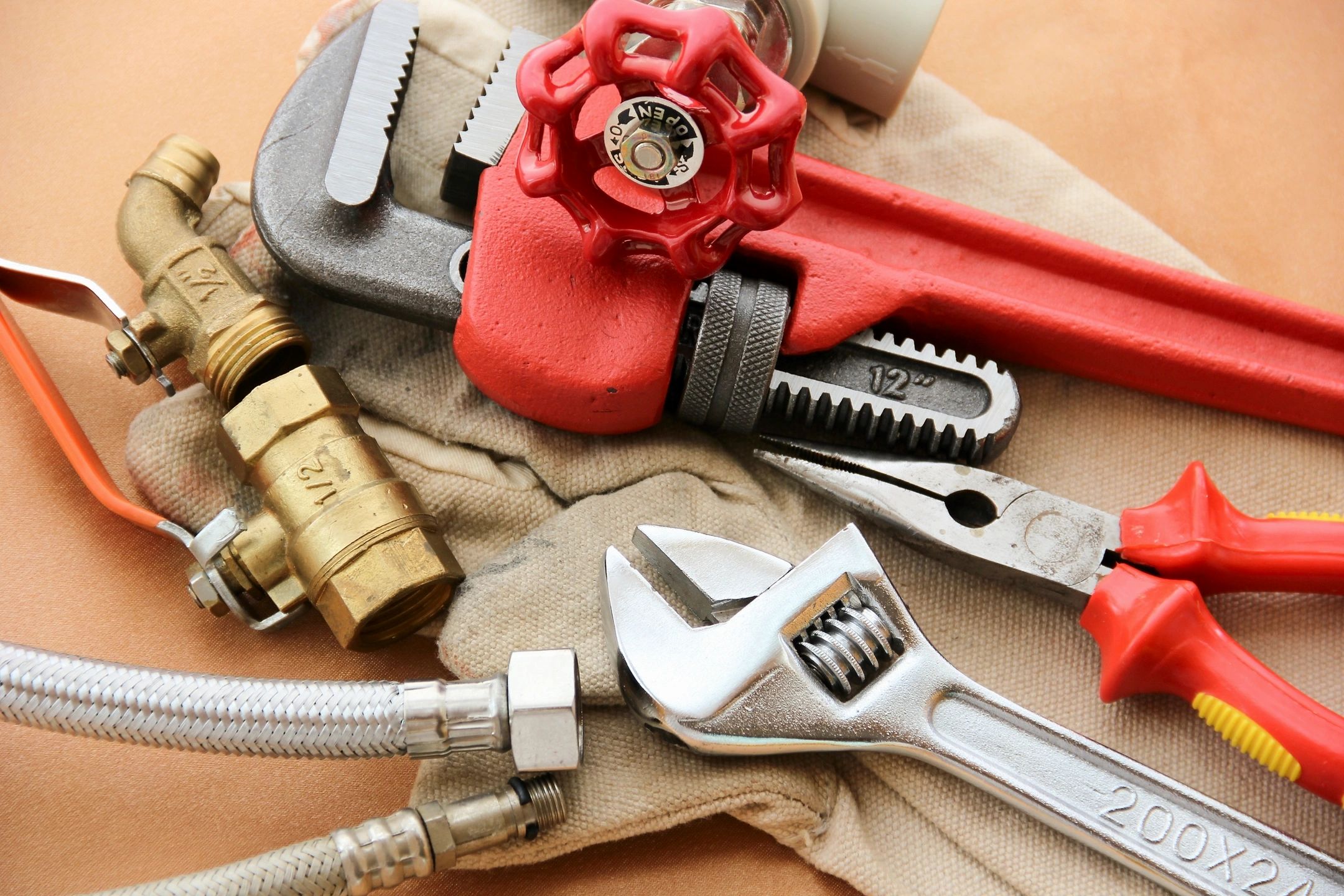 Signs your furnace needs repairs
Cleaning can solve a variety of problems with your furnace, but there are some issues it can't solve. Do you think that there could be something wrong with your furnace ? If you notice these problems, be sure to call a repairman instead of a furnace cleaning service.
You notice water pooling around your furnace.
You smell gas or smell something else strange when you use your furnace.
You hear thumps, bangs, or scrapes when it runs.
Your thermostat stops working or needs to be turned high for the heat to come on.
Your heating bills are abnormally high.
Your furnace blows cold air.